Download the Gateway gazette
We've put together a comprehensive look ahead of events and activities at Gateway. Download it right here!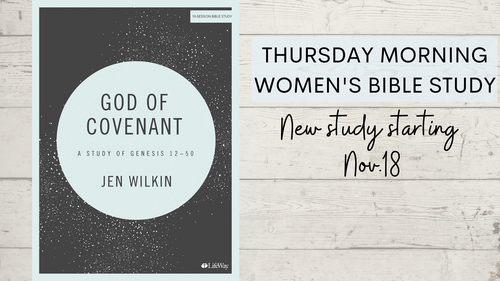 Jump in to our Thursday Women's Bible Study! Child care is provided.
Women's Bible Study on Monday Nights.
Baker's Club for kids on Mondays from 3:30-5pm. Cost is $10 for the month of November.
Join Pastor John Schaper For a study on Matthew 24-25
Desserts, Creativity, and Fun! Grab your tickets in the foyer after church.
CHECK OUT THE FULL CALENDAR
Lots of stuff going on! Even during Covid-19! Check it out our full calendar and keep up to date.